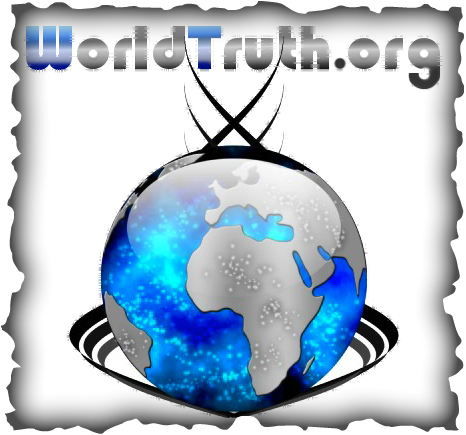 ---
---
---
---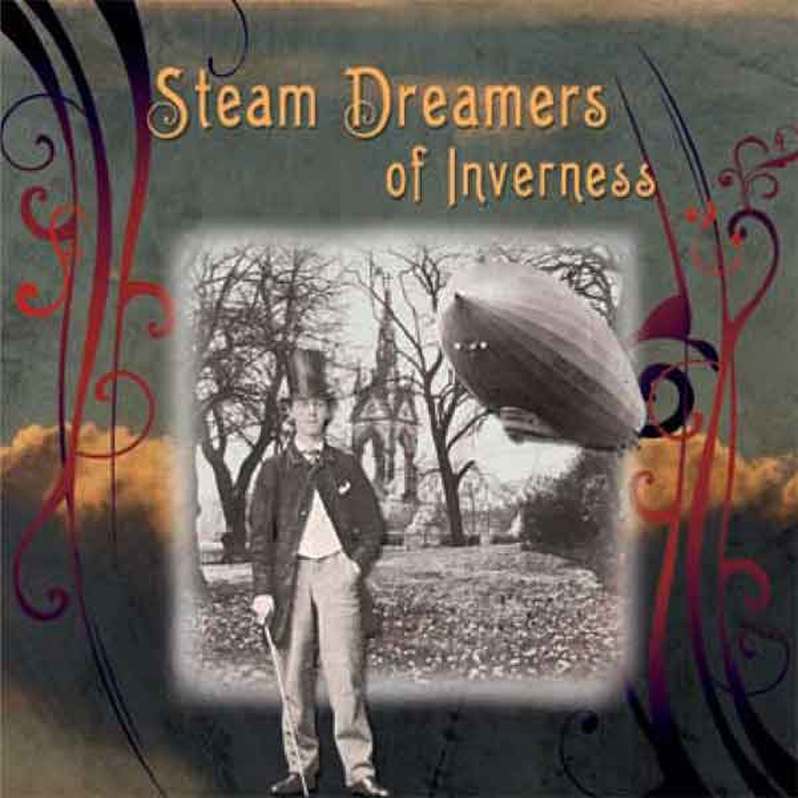 About ZBS Foundation
ZBS is a not-for-profit arts organization. We have been in existence since 1970. For 35 years we've been producing radio/audio stories. These are comic and cosmic adventures, science fiction, mystical mysteries - some with spiritual wisdom woven within. Our intention has always been to raise consciousness by using the media, radio and audio. Of course, some of these stories are just down right fun, fine family entertainment. Laughter is a great healer, as you know. We're all living in the Cosmic Joke, and one day we may actually "get" the punch line. But in the meantime, remember, kindness to others, people, plants, animals, even the earth and the clouds, we can all do. It makes us feel better, it probably even makes the clouds feel better. We hope you enjoy our stories.
Please consider making a tax deductible donation to ZBS Foundation.
The income from cassette & CD sales does cover our daily existence, but it's not enough to produce something new, fresh, challenging and exciting.
Look at it this way ... sometimes these stories are humorous or adventurous or simply fun. But that's the surface. We put a lot of love into these stories, that's why there's often a subtle kind of healing energy that makes people feel good about life and about themselves.
Our stories are not the usual mindless entertainment. Our stories are more like mindful entertainment.
When you donate to ZBS, it means generations of listeners will hear these stories that you helped bring into existence.
ZBS Foundation is a 501(c)3 not-for-profit arts organization.
Facebook
© ZBS Foundation
---
---
GHOSTS? HAUNTING? POSSESSIONS?
OTHER PARANORMAL?

---

City Lights Paranormal Society is a non-profit paranormal research group dedicated to proving/disproving claims of activity through compassionate, yet skeptical, studies of all of our cases. Our clients are our number 1 focus. This website was designed to serve as an easy to go to source of information for our clients, supporters, and further believers of the paranormal. Our site is to inform, support, inspire, and educate. We have done the best we can on all of our cases and have provided as much information as we could thereafter.CLPS believes in keeping our web-site clean and tasteful. As mentioned, this site is here to encourage everyone's beliefs in the field. We do not look to intentionally scare anyone. We try to express the proper way to look at the supernatural: not as scary monsters, but simply as humans without a body, much like a glimpse from our history. clps.weebly.com was designed to be suitable for all ages and is 99% clean, but, like anything else in the world, parental discretion is always advised.©CLPS

---

---

---

---

Why are you not listed here?


---
---
---
---